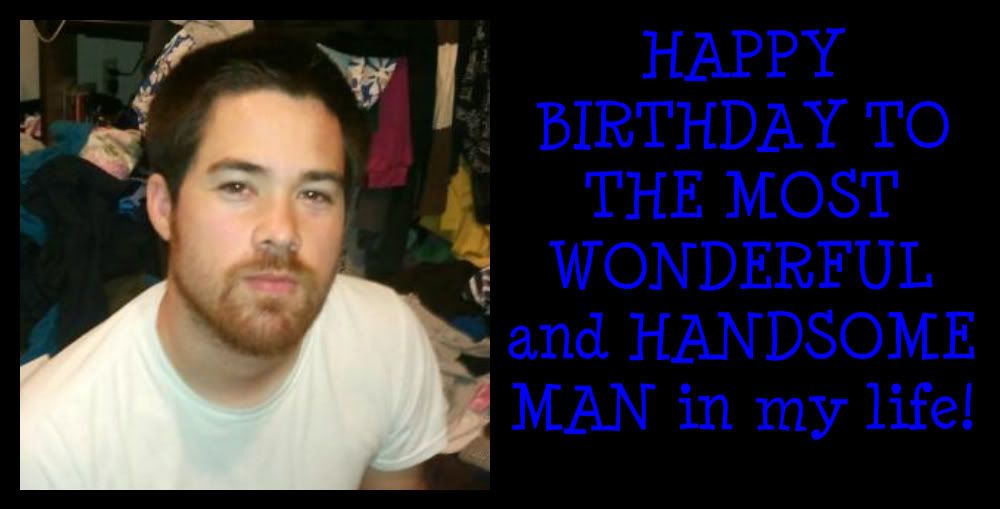 My lovely, super amazing husband turned 27 today. We had lunch together before I went to work at one of our favorite sandwich shops THE SANDWICH EMPORIUM.
Then after I got off work we went and watched the new Mission Impossible: Ghost Protocol movie. Michael loved it and so did I!
Ended the night with IN AND OUT, his FAVORITE, and I mean FAVORITE, fast food eatery.
Another year older and he just keeps getting more and more handsome...I can't wait for the gray hairs to come in...He can though..haha
You are my rock and you know it! I love you more than words can express! Happy Birthday Baby!